Hi everyone, 
I've just came back from Munich few days ago where I attended the High End show. As you may know from our Facebook profile, JPLAY was used as digital transport in Kaiser Acoustics/VertexAQ/THRAX room. I may not be objective, but the sound in that room was by far the best that one could hear at the show – incredible depth, resolution combined with natural tone. Many people (including some known journalists) preferred digital front-end with JPLAY than very good LP setup that was also used in that system. Other rooms, in my opinion, presented flat and one-dimensional sound in comparison, often to edgy on top of that. I guess I can't stand the sound of a system without JPLAY in place
I didn't bring a camera to the show, but here are some good pics of the room from my-hiend: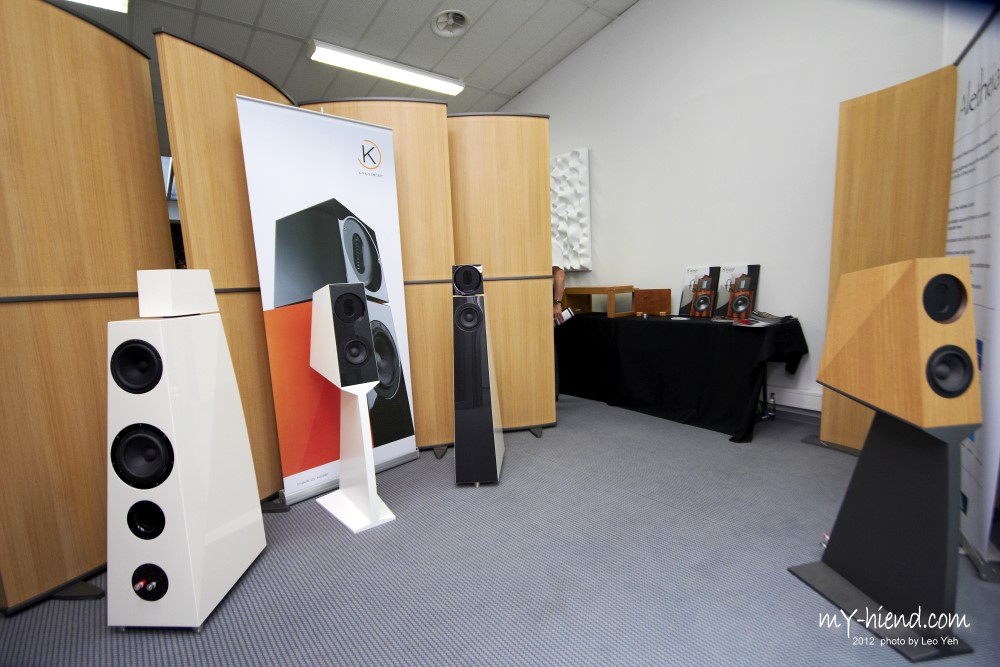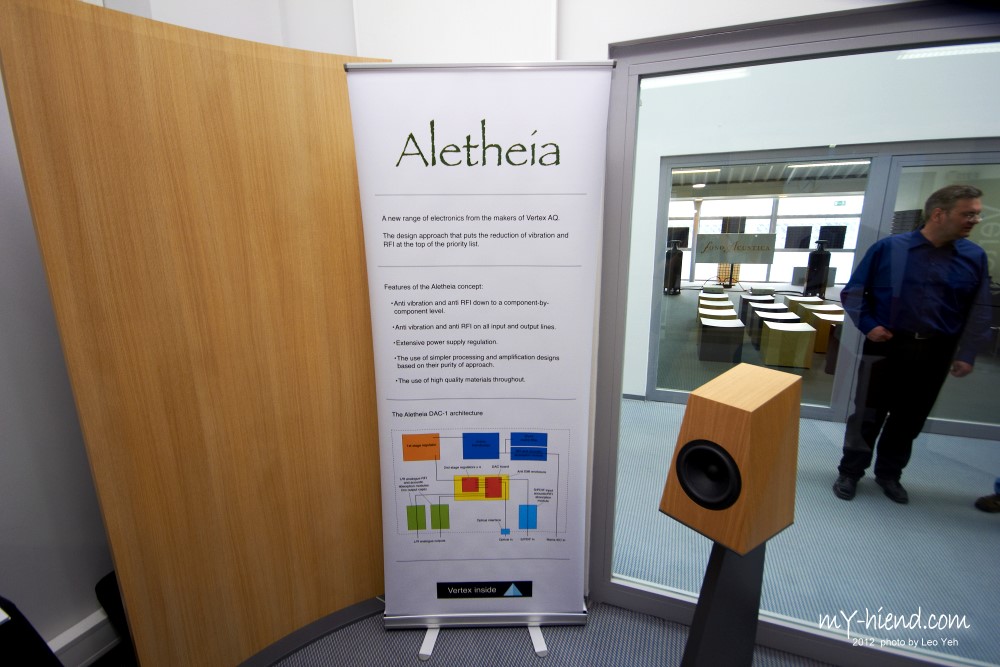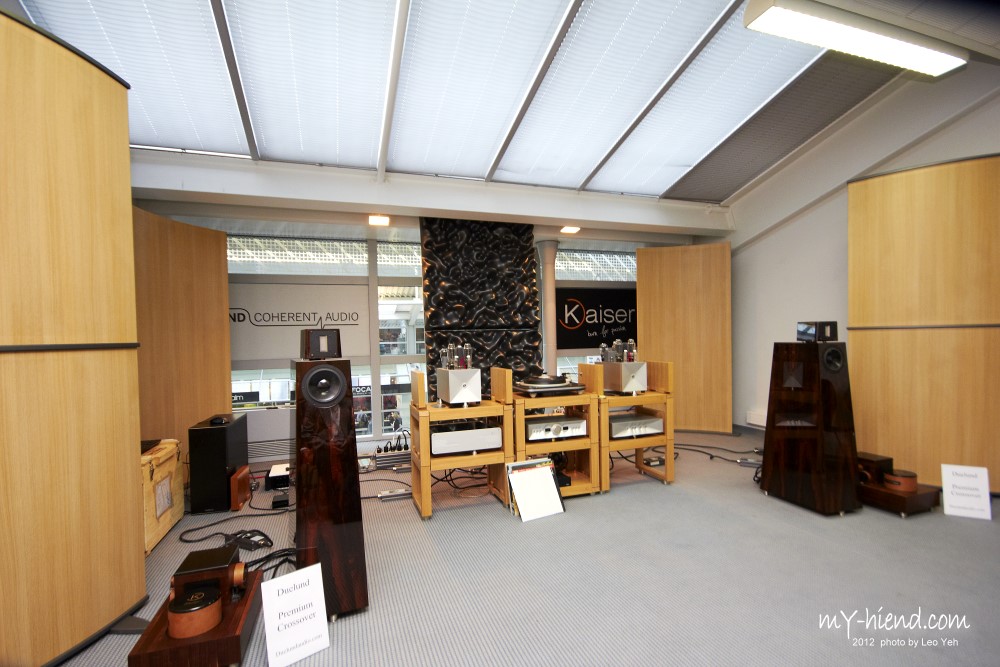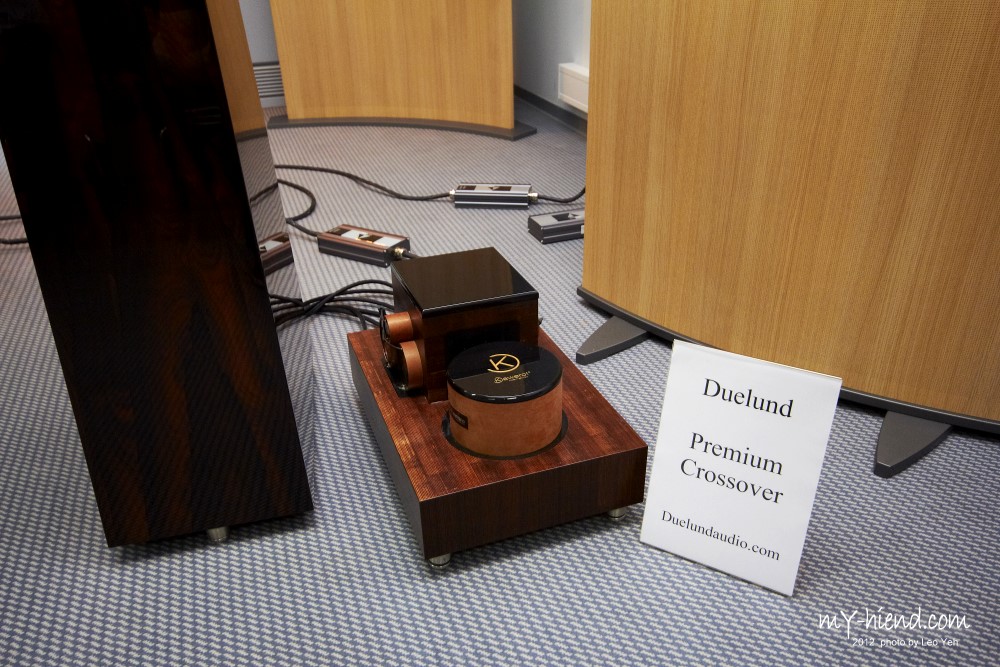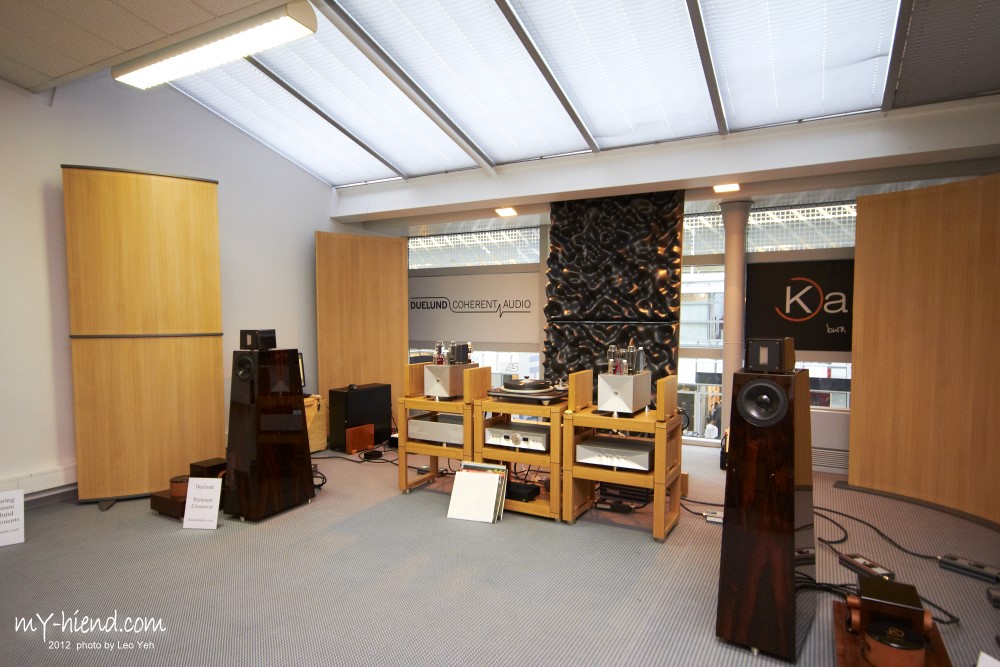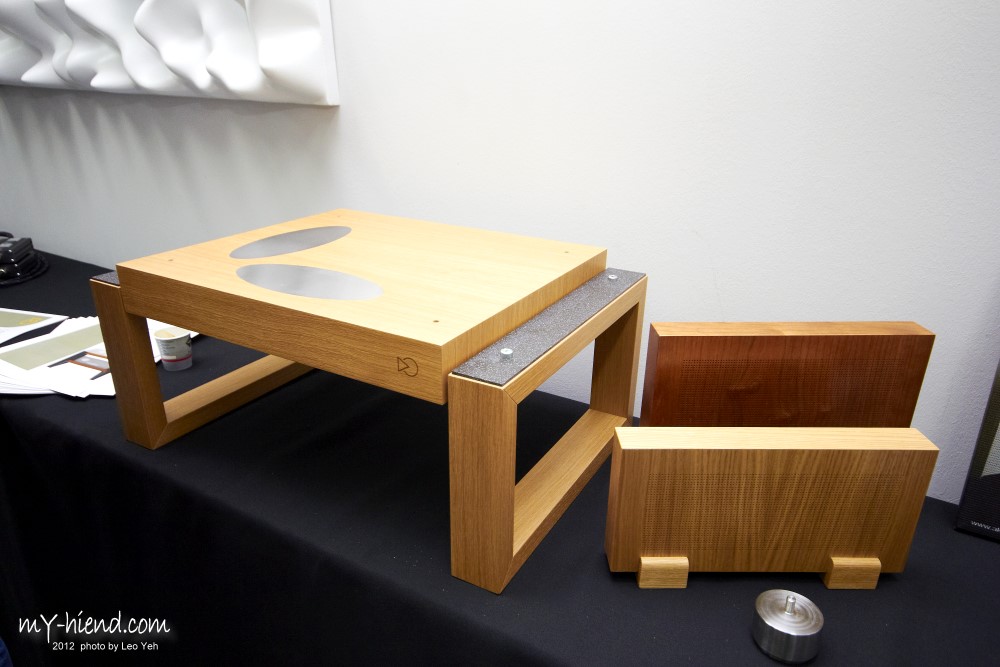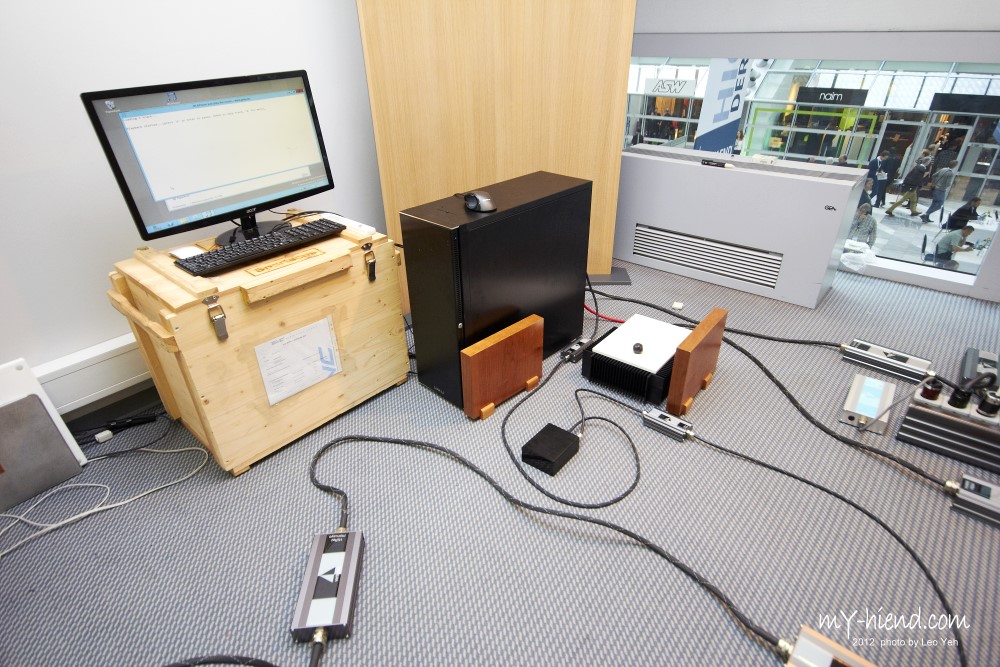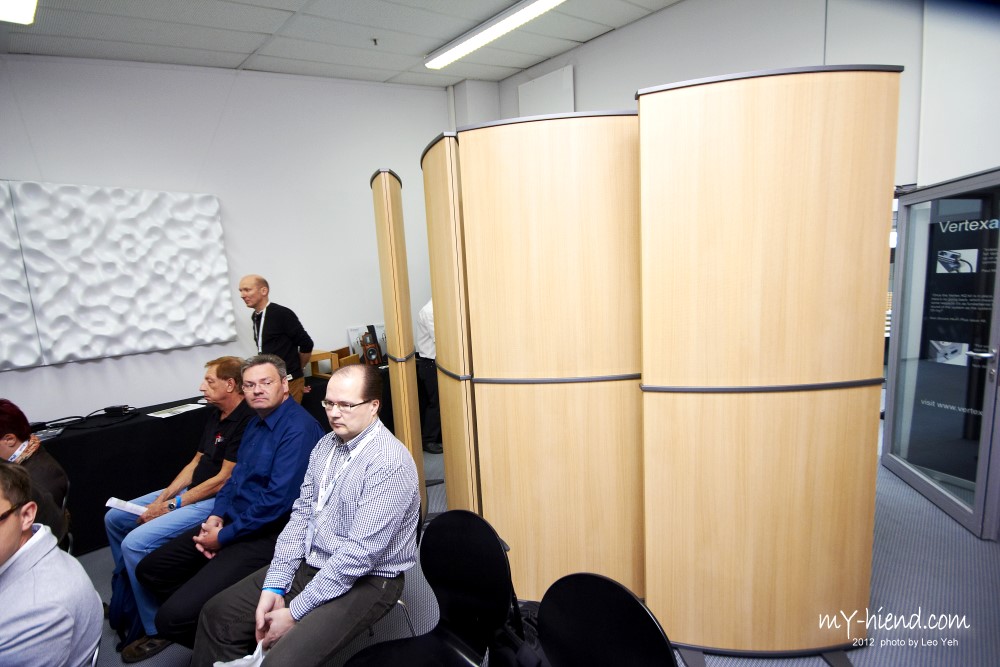 Anyone visited the show and that room? Did you like the sound?
Cheers,
Marcin 
Edited by Marcin_gps, 09 May 2012 - 01:30 PM.